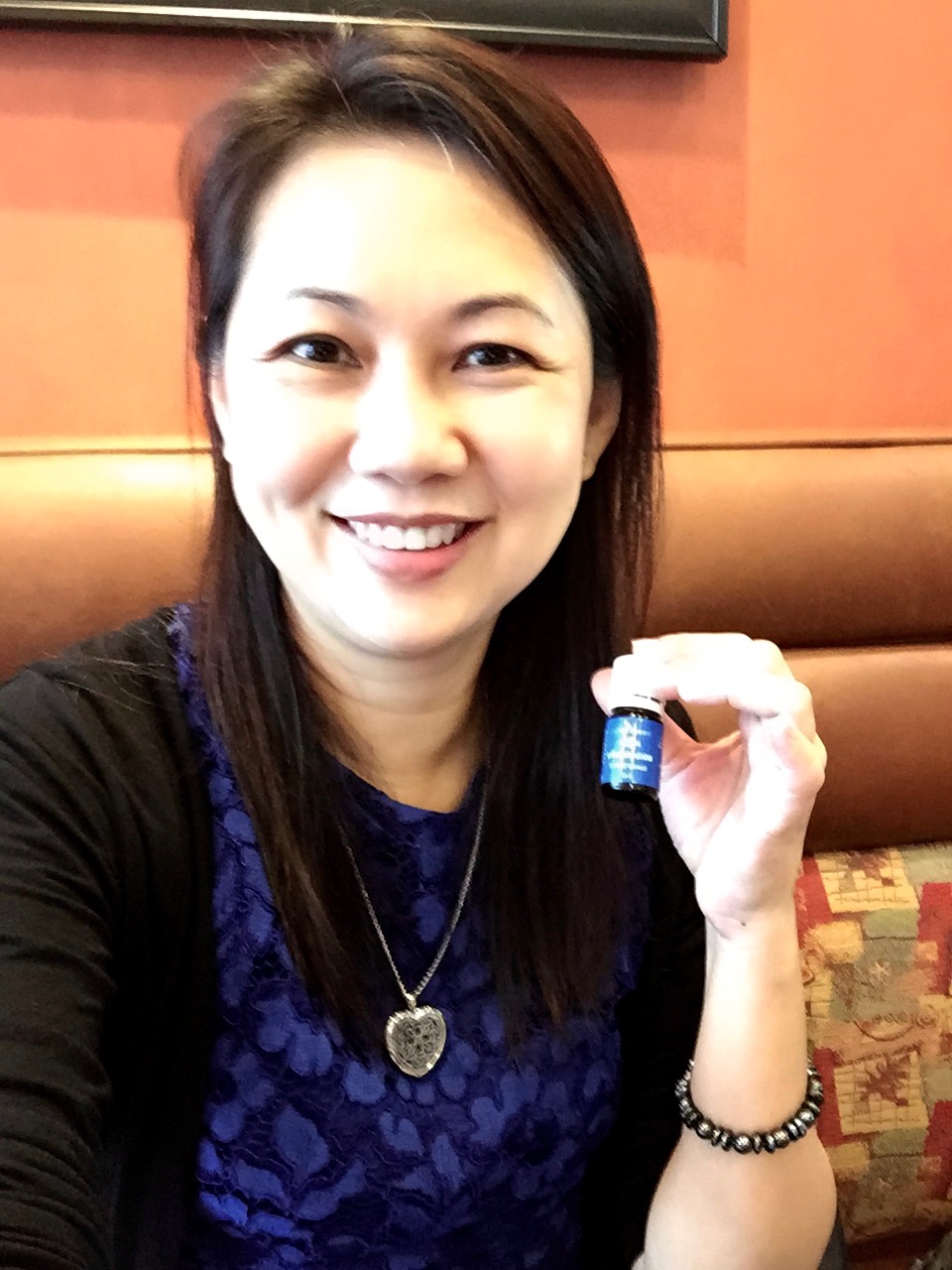 Evelyn Lim started the Aromashare team after her friends decided to join Young Living with her. During an old class gathering, she had shared about how the products have helped her in restoring her wellness. Coincidentally, her friends were also looking for solutions that can help them alleviate stress and restore balance. Upon realizing the therapeutic potential of essential oils, they agreed to go on a Young Living journey as well.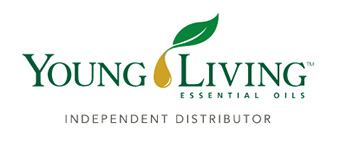 Evelyn wanted to build a community so that everyone can learn more about the oils from one another. The Aromashare team was started due to this desire. To reach out to an expanding network, it is decided that an online presence is important…hence, the launch of this website and on social media (link to FB share group).
To this day, Evelyn is very grateful to Anne Phey, Margaret Yeo, Vanessa Koh, Sook Ngee and Stephanie for giving her the confidence to start AromaShare. She believes that it's the synergy in intentions that has allowed AromaShare to take root. The members of AromaShare have continued to grow. Going forward, she hopes that the AromaShare team – bound by strong purpose – can inspire and impact more lives together.